Campagnolo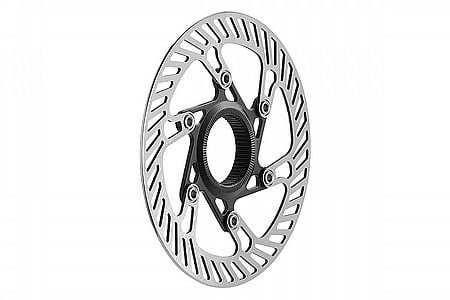 Cycling Enthusiast
SE Washington State
Good Rotor
Ordered this rotor to replace one that was bent when I lost an argument with gravity and the ground. Arrived Pronto from BTD, with a good house discount. Installed easily, working well. This rotor was ordered for an Ekar group set. Overall, well satisfied with the rotor and BTD shipping/customer service.
Thank you for your feedback.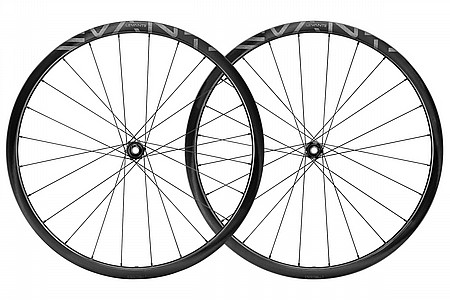 Breaking Rules
I mean Campy isn�t really seen as a progressive brand, meeting the challenges of the evolutions in cycling. But�these wheels are awesome!
I bought them a couple weeks prior to a gravel race and, frankly, only got to ride them once before the big day. But they did not disappoint.
Supple and stable, quiet both in absorbing road/dirt road chatter and free hub silence.
If you don�t have a set of gravel wheels that are making you happy, these are on your list now. Or should be.
Thank you for your feedback.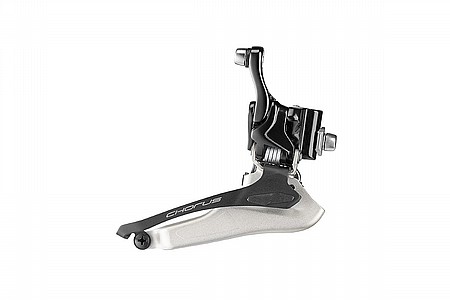 Cycling Enthusiast
Haines, Alaska
best functionality for the price. Lots of downstream tech from super record for less $$
I built up a 1979 Zeus 2000 Supercronos as a test to see if I could �modernize� a great old Spanish frame. It worked like a charm, and you could do it, too! I cold pressed the rear stays to accommodate 130 mm clearance needed for modern cassettes, and of course added European parts. New Campagnolo Chorus 12 speed 11-28 derailleur and shifters, old Campagnolo Pinarello �drilleum� pantographed 42/53 cranks I�ve been carting around since the �70�s, got some real Zeus 2001 side-pull brakes from Romania via eBay, along with Cinelli 110 mm stem from Serbia, Campagnolo seatpost bolt from Portugal (the country, not �the Man�). Added new Brooks C17 saddle and Look KEO Carbon pedals.
Thank you for your feedback.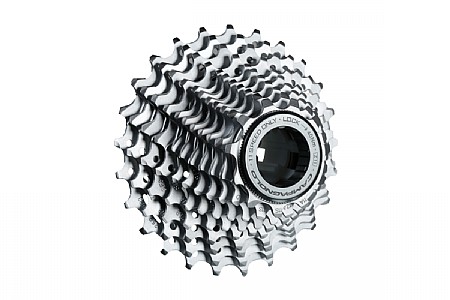 4 of 5 customers found this review helpful.
Solid Performer
I have always found Chorus products to be of the superior quality you expect from Campy at a very reasonable price when compared to Record or Super Record. There might be a slight weight penalty compared to the Record and Super Record versions (as is advertised with this cassette), but I have never noticed it on the road. I currently use all three levels (Chorus, Record, Super Record) cassettes on various wheelsets. This time I opted for the 11/27 gearing to have a sort of bail out gear on those bad days when you try to go just one climb too many. So far so good and I expect lots of miles from this cassette like all other Campy cassettes I have owned.
Thank you for your feedback.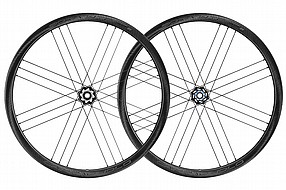 Total Savings:
$506.79 (20%)
Earn $141.90 store credit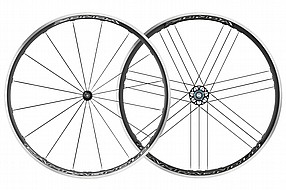 Total Savings:
$121.54 (17%)
Earn $47.47 store credit
Total Savings:
$304.07 (12%)
Earn $156.09 store credit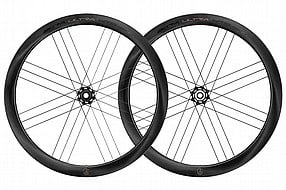 Total Savings:
$537.97 (15%)
Earn $213.39 store credit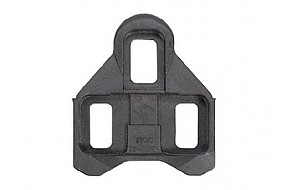 Total Savings:
$3.00 (10%)
Earn $1.61 store credit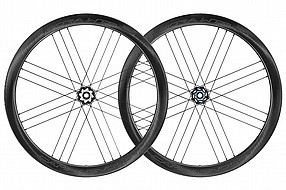 Total Savings:
$380.09 (15%)
Earn $150.77 store credit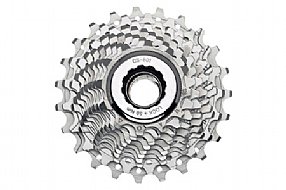 Total Savings:
$9.90 (11%)
Earn $8.00 store credit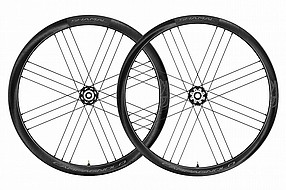 Total Savings:
$412.96 (26%)
Earn $81.82 store credit