45Nrth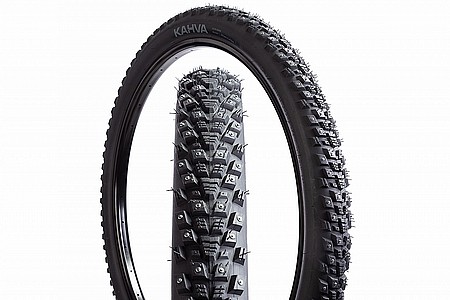 Cycling Enthusiast
southwest montana
awesome commuter tire
after being fed up with eating it pretty hard a number of times on icy sections this winter I went searching for a pair of studded tires the widest my winter commuter could fit. bought these for the sale price. super confident with these on ice and hardpack conditions. wasn't able to "break" them in as recommended but have had no issues with studs on the rear tire (probably due to weight and less squirrely-ness). lost a few studs on the front tire but are very easy to replace (I bought 45Nrth stud pack and their install tool). rolling resistance is certainly noticeable on bare pavement but not as bad as I had expected. will definitely be using these all winter until there's no hint of ice left on the ground. will never go back from studded tires for winter commuting.
Thank you for your feedback.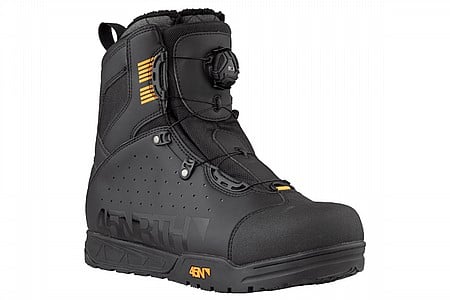 Cycling Enthusiast
Michigan
Great warm boots
When first looking at boots I was not sold on the clipless option, but these boots have changed my mind.
Overall the fit is as advertised. No need to size up for larger warmer socks, it's already included.
Boots have been warn at 0 deg F and warmer and each time my feet were almost too warm.
The BOA system is quite nice, foot is easy to get in and out of the boots. I wish there were 2 BOAs though like it's warmer brother. The clamping system seems to be quite hard to get snug at the toe section of the boots.
Mud/water resistant up to the little notch in the boot to cuff. At that point the tongue of the boot separates. (just above the second eye in the picture).
Thank you for your feedback.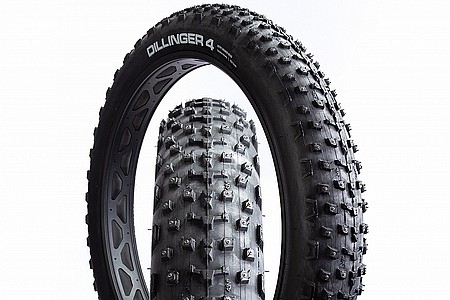 Grippy
I bought two sets of Dillenger 4 60 stud tires for our fat tire E-bikes. They grip the snow plowed roads very well. We have extended our ride season into the dead of winter.
This is great because it will be mid April before the snow melts away in our neighborhood.
Thank you for your feedback.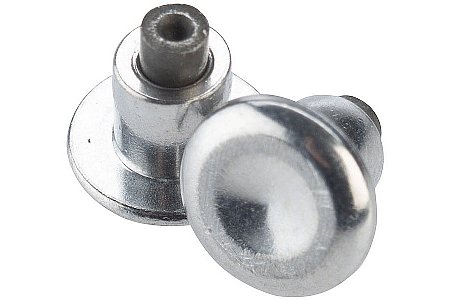 Cycling Enthusiast
Minneapolis