Topeak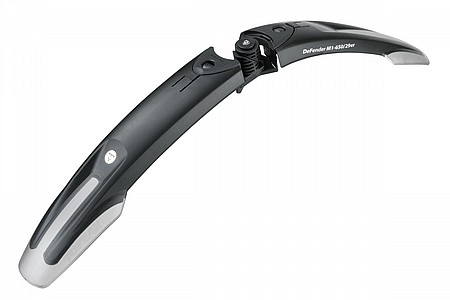 Daily Commuter
Roads & trails of the PNW
1 of 1 customers found this review helpful.
Nice Looking Fender
I bought this for my 26" MTB. Turns out that the description is incorrect and the one advertised is for a 29". I ended up giving it to a fellow rider and bought the M1 (elsewhere) for the 26" MTB.
The fender looks great on my bike after a couple of minor adjustments to the mounting hardware to get it even with the tire. It has a lot of coverage for a 2.5" tire and keeps the spray down pretty well. I also have the M2 for the back, great fender.
The mounting bracket and hardware is OK but not optimal. A couple of size options for the frame tube would be nice as I had to trim down the tube insert to get it to fit my bike. The bracket and fender attachment points are a bit wobbly (fixed with gaffer's tape). Also, The plastic bracket where the fender attaches WILL snap off if it is tweaked against a tree just right (also fixed with gaffer's tape).
Thank you for your feedback.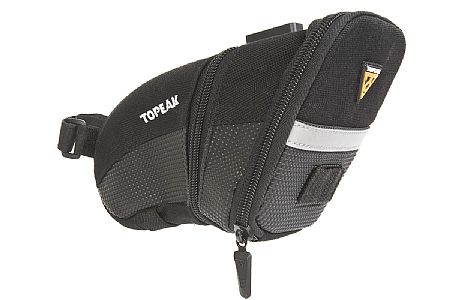 Cycling Enthusiast
Florida
Durable expandable seat bag
I've had this bag on my vintage Italian Steel bike for 20 years, never a problem. I just jammed it with everything i could think of for a recent bike tour, weighed it and was stunned it was over a Kilogram! The seat mount is perfect as i never notice the weight. The clip is great when I want to ride without it. I recently bought the strap mount model from BTD for my wife's ebike. The quality of the bag is still pretty great. I like that it is Aero-ish and there are several sized to choose from and the price is very good value.
Thank you for your feedback.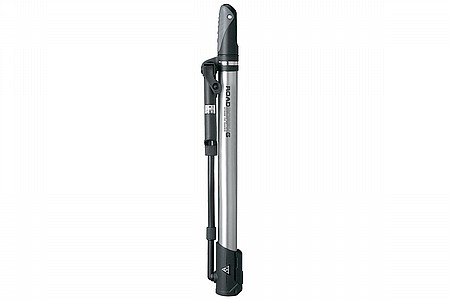 Cycling Enthusiast
Albuquerque, NM
GREAT WHILE IT WORKS
I have used this pump for years and they work fantastic for 2 or 3 years but then fail to provide pressure. I have replace the inner rubber O-ring (using both #12 and #13 sizes) and greased the O-ring but there must be something else that wears out. Perhaps, it is the 1 way valve at the bottom of the barrel where the hose connects. So in years past, off I went to buy another TOPEAK ROAD MORPH. I wish there were some way to rebuild this pump. My next pump will be a different brand.
Thank you for your feedback.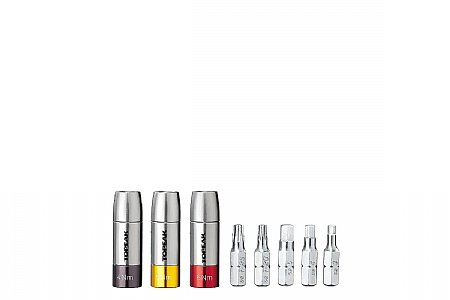 Cycling Enthusiast
Cincinnati
Great upgrade for home workshop
I'm definitely not a pro mechanic but ride 15k miles/year and keep my local shop's wrenches plenty busy :-)
That said, lots of basic maintenance and repairs can easily be done at home, though some require special tools. A lot of bolts should be tightened to very specific torque for safety and performance. This is especially common where carbon components are involved to avoid cracking. So us home mechanics either have to use basic tools and go with gut/feel, or upgrade to torque wrenches. That's usually expensive.
These products (multiple preset torques offered) are a great option--the fixed torque is less flexible that professional tools, but is therefore simpler to use and these are offered in the most commonly needed torques. I don't need them very often, but at this price it's nice that I can have them in the tool box and save an occasional trip to the shop.
Thank you for your feedback.