Sportful
Cycling Enthusiast
Portland, OR
Comfort from the first ride!
I bought these bibs as my previous "entry level" pair had tendency to ride up and bunch around the groin after 20 or 30 miles and the shoulder straps always rolled up. No such problems with the Sportful Supergiara Bibs. The fit definitely runs small (I am 5'-10", 190 lbs and the XL is snug), but I followed Sportful's guidance and the performance has been great. I wore these bibs on a 60 mile ride a couple of days after they arrived and had zero discomfort the whole ride. The left leg pocket was useful to stash bar wrappers in and I used the back pockets to stash my phone, wallet, and a couple snacks. The material is a little different than the typical lycra I am familiar as it is more rugged with less stretch, but the resulting compression helped keep things supported on a long ride. Lastly, I am much happier with the shoulder straps on these bibs than other brands that are using very flimsy materials. I would recommend these to anyone in the market for a new pair of cargo bibs.
Thank you for your feedback.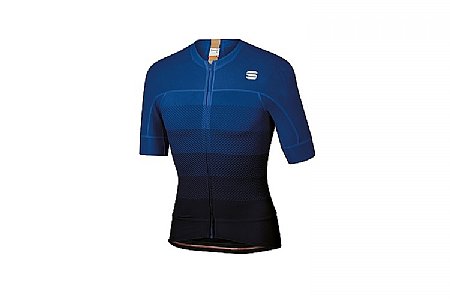 Competitive Racer
Washington, DC
Best Summer Jersey I have ever owned
Absolutely terrific jersey. I bought two -- one white and one green. Both look awesome. The breathability is unreal. I just used it through my first East Coast summer and it made the really hot and humid days more bearable. Sizing is typical Italian (super small!). I am 6'3" 175lbs and wear the XL. Well-tapered to fit like a race jersey. You could probably size up if you want something loser, but this type of jersey should be form fitting I think. It was on sale but I would have easily paid full price if I knew how nice it was!
Thank you for your feedback.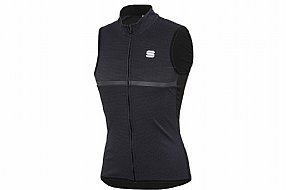 MSRP: $89.99
Total Savings:
$60.00 (66%)
MSRP: $115.00
Total Savings:
$62.01 (53%)
MSRP: $100.00
Total Savings:
$43.01 (43%)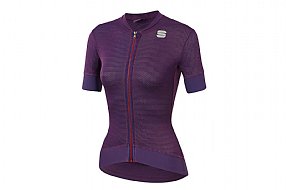 MSRP: $150.00
Total Savings:
$69.01 (46%)