Sportful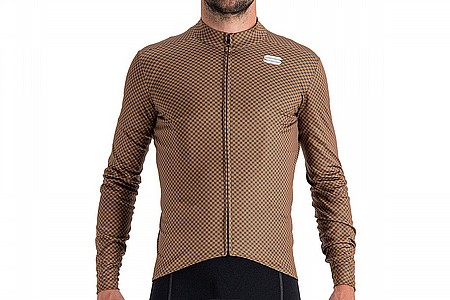 Daily Commuter
Nashville, TN
Long sleeve jersey for cool weather
I like Sportful gear and, while I am not disappointed with my purchase, I did think this would be a warmer jersey. The word Thermal brings to mind something a touch more substantial than the warmth capability of this one. However, there are ways of making this work such as an additional base layer.
If you have worn Sportful gear you know that it is form-fitting. I'm 6'2" 165ish and the medium fits really snug, particularly with two base layers under it. This was a good deal on a quality item, but be aware that it fits snug and that it is probably best used in temps greater than 50F.
Thank you for your feedback.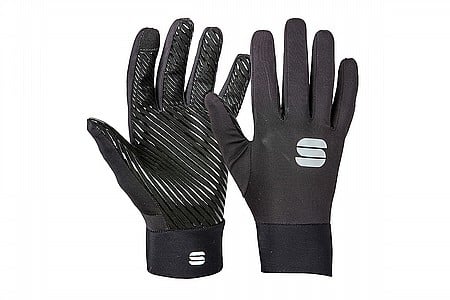 Competitive Racer
Davis, CA
Good cool weather glove
This glove is great for it's intended purpose - cool weather riding. It keeps the hands comfortable and breathes really well. That breathability means that it doesn't hold in a lot of heat, so don't expect to wear this glove below about 40F unless your hands run really warm. The latex strips on the palm are very tacky and provide good grip on the bars. They are thin, so you still have good dexterity for shifting, pushing the buttons on your bike computer, etc.
Thank you for your feedback.
Best Bibs. that I've ever had including Assos, Castelli, and Giordana!
I've ridden them only 2-3 weeks so far so take that into consideration, but so far the padding is the best I've ever had as they provide great comfort on rides of 40 - 50 miles, 4 - 5 days a week. Compared to my other shorts that I've ridden more often like my Assos Mille, Castelli Free-Aero's, and Giordana Fusion, these Bibs have provided more consistent comfort on the long miles that I put in. So far these are the best I've ever ridden in the last 10 years of riding 6 - 9 thousand miles each season.
Thank you for your feedback.
Great bibs for the price! Great compression and comfort!
Bought 5 pairs of these from BTD and love the look and feel. Chamois is very comfortable and compression is the best I have found: far better than Assos or similar. Sizing is weird: I am size 34" waist and 6'3" tall and the XL fit perfectly (compared to a medium in Pearl Izumi). Highly recommend and love BTD service and support.
Thank you for your feedback.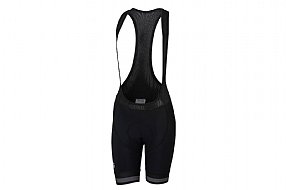 Total Savings:
$78.00 (60%)
Earn $5.20 store credit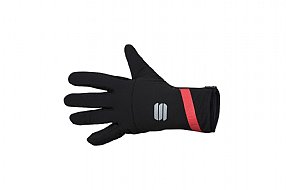 MSRP: $99.99
Total Savings:
$47.00 (47%)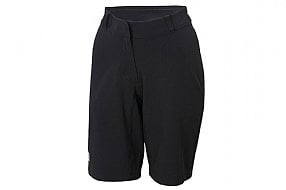 MSRP: $85.00
Total Savings:
$41.01 (48%)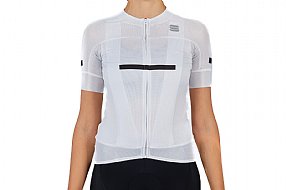 MSRP: $134.99
Total Savings:
$95.00 (70%)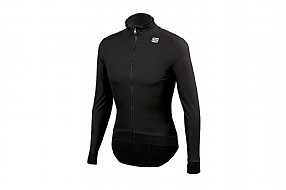 Total Savings:
$100.00 (40%)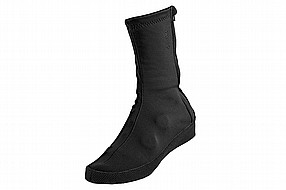 Total Savings:
$38.00 (40%)
Earn $5.69 store credit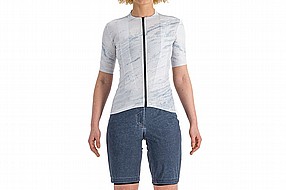 MSRP: $149.99
Total Savings:
$90.00 (60%)
Total Savings:
$50.00 (40%)
Earn $3.74 store credit