Sidi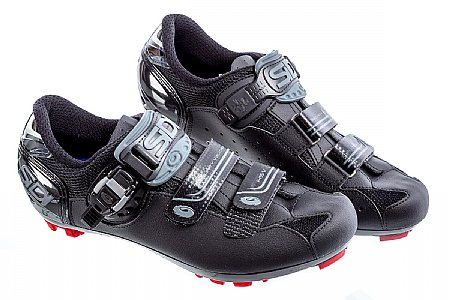 Cycling Enthusiast
Portland, OR
1 of 1 customers found this review helpful.
TYPICAL SIDI HIGH QUALITY
I was using my MTB shoes, which were like hiking shoes with stiffish soles with SPD cleats for my gravel bike rides. But yearned for something lighter and with more power transfer. Sidis have always fit my foot like a glove and have maintained good sizing consistency through the years, so I went for the Dominator 7s in the same size as my road Sidis.
I am so glad I did. The construction quality is excellent. The ratcheting mechanism works great. They're light. They fit well. But what I like most about them: POWER TRANSFER. True enough, their stiff soles make them less than ideal for walking great distances or clamoring around on slippery rock surfaces. But they are quite easy to walk in nevertheless with their pontooned soles.
Not cheap but worth every penny. Just a super comfortable shoe that delivers pedaling efficiency like a dedicated cycling shoe should.
Thank you for your feedback.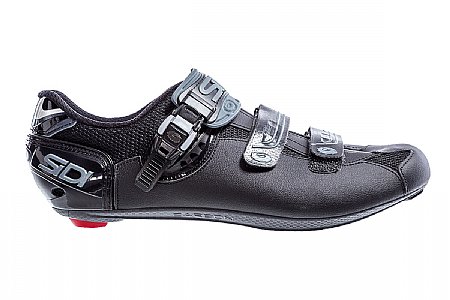 Excellent shoe
Sidi makes an excellent shoe. Provides stiff sole which will allow increase in power. Do yourself a favor and measure your foot carefully and then look on sidi website to get the right shoe. Generally about a shoe size larger then normal. Which allows for swelling, and breathing. Customer service and shipping was excellent. Highly recommend bike tires direct. Best price by far.
Thank you for your feedback.
Competitive Racer
Kennesaw, GA
Great fit and GREAT customer service, but weak closure
Love Sidi and this is probably my 5th pair. I upgraded from the Dominator 7 to the 10 specifically for the Boa closure system. It does a really good job of micro-adjustment and ensuring a proper fit. The problem is two-fold. It does not like getting dirty/gritty. The adjusters stick when trying to remove from even a dusty ride, much less if it gets wet/muddy. Also, the grit gets under the loop and causes the lace to frey. That said, Sidi warranty dept was on it! Sent me replacements without question.
Thank you for your feedback.
Cycling Enthusiast
Hilton Head Island, SC
My first road shoe is awesome!
My cycling shop owner suggested the Sidi brand road shoe after I asked Bill what he would buy. Turns out both he and his wife use Sidi brand road shoes - and have for years. After quickly receiving my shoes from Bike Tires Direct I couldn�t wait to try them. They were comfortable and intuitive to use from day one. And so comfortable! Love the boa fasteners, so easy to tighten and loosen. I got white and black shoes - very cool looking with my kits. I would agree with Bill that you can�t go wrong with Sidi (they are Italian).
Thank you for your feedback.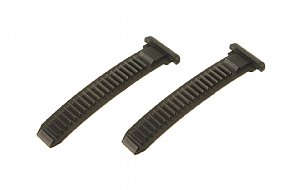 Total Savings:
$1.75 (25%)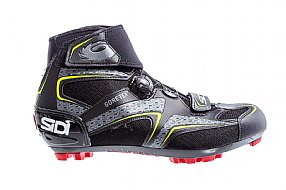 Total Savings:
$75.00 (25%)
Total Savings:
$75.00 (25%)
Total Savings:
$75.00 (25%)
Total Savings:
$75.00 (25%)
Total Savings:
$65.00 (25%)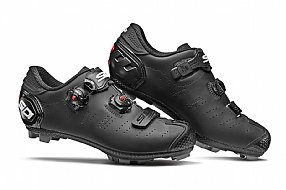 Total Savings:
$100.00 (25%)
Total Savings:
$10.00 (25%)