Showers Pass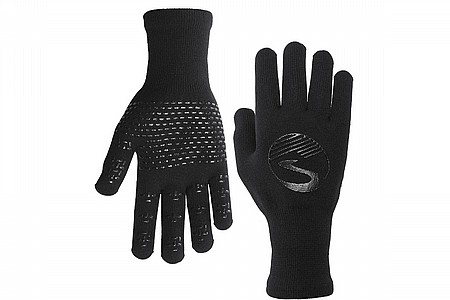 Competitive Racer
Portland, OR
A NW Standby
These gloves are great. This is my third pair over several years. There are not many products I do this. Found them cheaper here than Showers Pass own site. These gloves are good down to about 40deg, after that I'd consider other options. They are easy to get on and off even when your hands get a bit damp. They repel water and breathe well.
Be careful washing them, I tossed my first pair in the washer and the plastic inner layer became twisted and would then cut off circulation on that finger. There was no way to fit it, so now I hand wash them in warm soapy water.
Thank you for your feedback.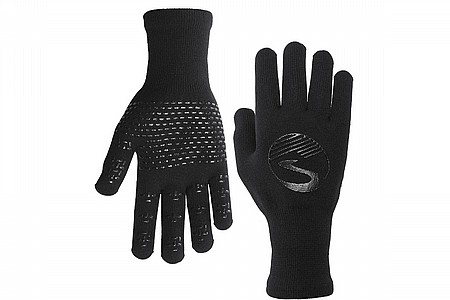 Cycling Enthusiast
Sunnyvale, CA
Excellent Waterproof Glove for Colder Days
So maybe they are not perfectly waterproof but for any wet ride with temperatures above freezing these gloves work great. The fit is excellent and the grip is nearly perfect. There is not 'grip slip' when I've ridden. I can combine with shell for greater warmth but the grip suffers a little. I have two pair now, one in each color.
Thank you for your feedback.
They rock
31 Waist, 173 cm - These pants really keep you dry and are great wind protectors as well. They do get a little toasty but a worthy trade off when needing protection from the elements. I was jealous when I saw other cyclists� rain pants that are bright colors and wish Shower Pass offered pants as high-vis as their jackets. But these pants do have reflective stripes that are effective. Holding up great after dozens of rainy days.
Thank you for your feedback.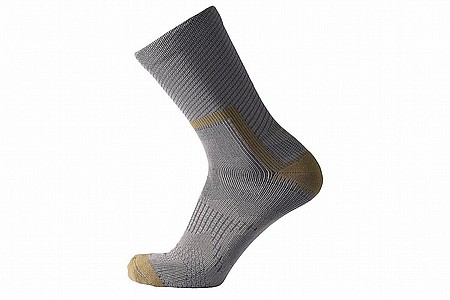 Cycling Enthusiast
Steamboat Springs, CO
Good quality socks, not too thick but super warm and comfortable
I purchased a pair of these socks and liked them enough to buy a second pair. I had bought the lightweight socks last year and they were too thick for my liking so I gave them to my wife who really liked them. She used them when we were hiking in the rain in AK last summer. The ultra-lights are still thicker than I prefer for biking, running and hiking but they are thin enough that I can wear them in my shoes when it is super wet and cool. Quality construction, retail price is quite expensive so I purchased my two pair when they were on sale.
Thank you for your feedback.