Showers Pass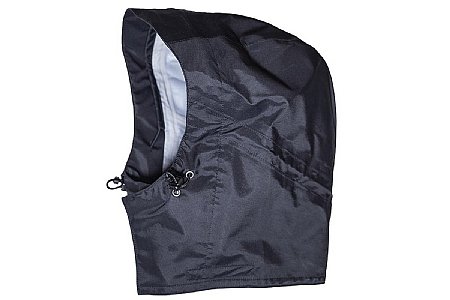 Cycling Enthusiast
Duluth, MN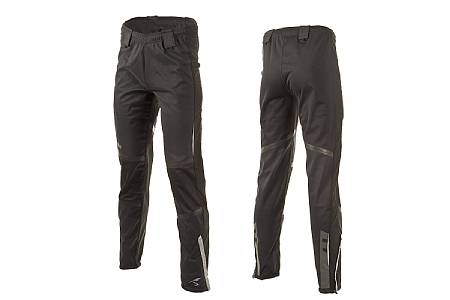 As advertised!
Just what you would expect from a quality pair of rain pants. There is no chamois, so you will need to wear bike short or bibs underneath. That works very well as you can adjust for your comfort level according to the temperature. Highly recommended!
Thank you for your feedback.
2 of 2 customers found this review helpful.
1st pair soaked, 2nd pair not totally tested
I ordered a pair from BTD, and like all orders, it came quickly. I wore them a time or two riding and thought they were great. Then . . . I wore them on a rainy evening and I found that the gloves soaked through and I got home feeling cold and clammy. I notified BTD and they immediately sent another pair. I've worn those a couple of times but not in any real downpour. I cannot say yet if they will also soak through.
What I cannot deny is that BTD is a favorite site of mine. Cost is always fair and customer service is exemplary.
Thank you for your feedback.
Daily Commuter
Ann Arbor, Michigan
2 of 2 customers found this review helpful.
This is the best foul weather jacket I've ever owned!
I am big. This is one of the few cycling jackets available in a size that fits me - I have the 2XL. I live in SE Michigan and actually use the jacket as an everyday coat. It's waterproof, windproof, and very breathable and tough as nails. As outer layer of a tee shirt, shirt, sweater, and jacket grouping it is good year round. The Showers Pass Transit is better than the Gore-tex shell I used to wear. I recommend it so highly this is actually the second I've bought after waiting over a year for the 2XL size to come available again!
Thank you for your feedback.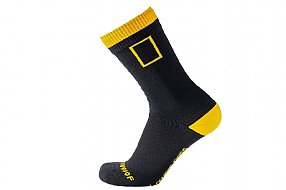 Total Savings:
$18.00 (40%)
Earn $1.34 store credit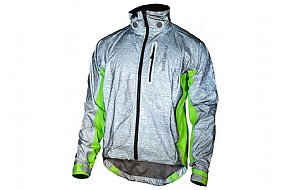 Total Savings:
$118.00 (40%)
Total Savings:
$12.60 (30%)
Earn $1.17 store credit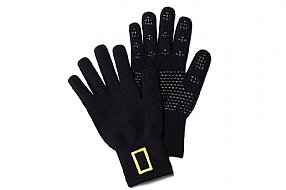 Total Savings:
$19.60 (40%)
Total Savings:
$11.40 (30%)
Earn $1.06 store credit
Total Savings:
$11.25 (25%)
Earn $1.68 store credit
Total Savings:
$11.10 (30%)
Earn $1.03 store credit
Total Savings:
$59.00 (20%)