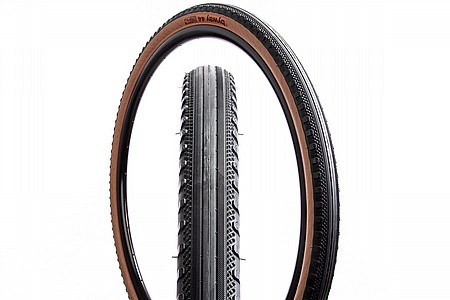 0 of 7 customers found this review helpful.
Look great but leaky from the start
I bought these to try, started with the 40's and they were very narrow compared to other manufactures, like a 38 and the rubber is super thin. I went witht he 44's like how they look, but as soon as I put them on I noticed leaking around where the sidewall meets the tread. Flatted on my first ride.
From someone that rides a fair bit, don't buy these tires and save yourself the grief.
Thank you for your feedback.
Cycling Enthusiast
Portland OR