CLICK HERE
to join our Email List and get 20% off your first order*
*Restrictions Apply.
Click for details.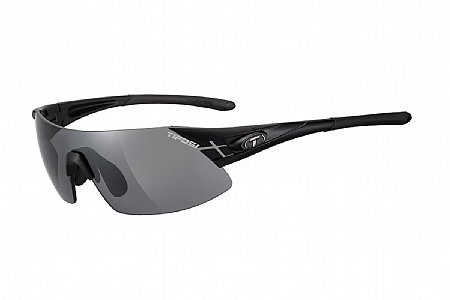 Competitive Racer
QUITO- ECUADOR
2 of 8 customers found this review helpful.
PLEASED WITH PURCHASE
DO PURCHASE THESE GLASSES FOR 11 YEARS MY CHILDREN (TWINS), IN DIFFERENT COLORS ARE YA BOY AND GIRL. PERSONALLY I LIKE MY MUCH ARE ELEGANT AND FUNCTIONAL, NOSE GUARD MAY OPEN OR CLOSE, LIKE LEGS AND SUNGLASSES ADAPT WELL TO SIZE OF THE NOSE AND HEAD ARE TAKING INTO ACCOUNT DIFFERENT GRAIN.
PROTECT THE LENS DARK SUN GOOD STRONG, CLEAR LENSES HAVE NOT USED.
Thank you for your feedback.
Competitive Racer
Blue Ridge Mountains NC
2 of 2 customers found this review helpful.
Great value
I my previous favorite glasses had been the Tifosi Podium but I had to shop for a replacement because, you guessed it, my puppy ate them! I hesitated a bit to grab the XCs despite BTD's great sale price because the lens is a bit smaller than the regular Podium. After the first use, however, my concerns vanished as i found the coverage more than sufficient and the notably lighter weight made these even more comfortable than my previous favorites. Now, I just have to remember to keep them further out of reach of the mutts!
Thank you for your feedback.