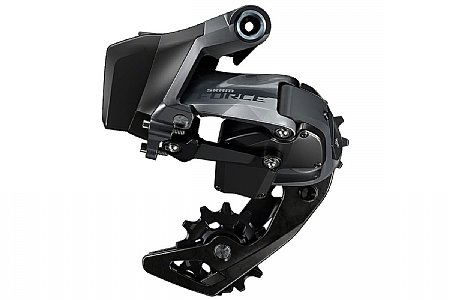 User submitted reviews
Review by Anonymous

Cycling Enthusiast

San Diego, CA

2 of 4 customers found this review helpful.

Let's me run a 10-36

I wanted to run a 10-36 for gravel. Had to get this derailleur to do so. It doesn't shift great with a 10-28 even though SRAM specifies it's capable. Will mostly use it for 10-33's and 10-36's.

Thank you for your feedback.