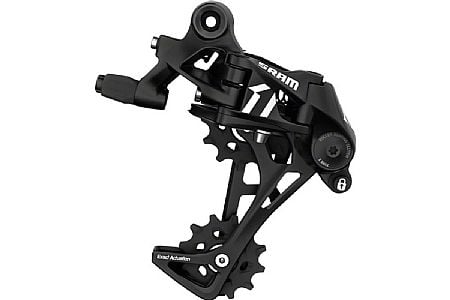 Cycling Enthusiast
Connecticut
Great Product
The apex line continues to impress for it's value and performance. The shifting if adequate and efficient without breaking the bank.
BikeTiresDirect.com Comments
Glad you like it! We are pretty impressed, as well. A very good value.
Thank you for your feedback.
0 of 1 customers found this review helpful.
Works!
Clutch RD is a must for my gravel bike going on rough roads. Very long arms though to the point where I almost thought I would kick it on the back of my shoe when pedaling so be careful if you mount on the right side of the bike.
Thank you for your feedback.