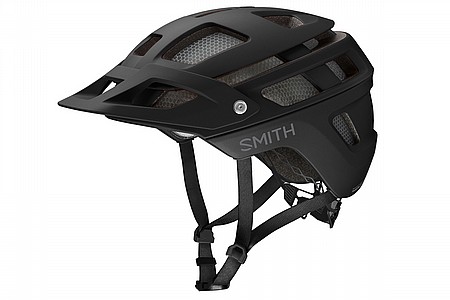 most comfortable helmet i've owned!
This helmet is very comfortable... That's about all I can say as I haven't crash tested it yet. Just holding it you can tell its a high quality product. Only drawback is that hefty price tag. There are very comparable helmets for considerably less. Luckily I found this helmet on a clearance sale which helped me justify the purchase with the wifey! Love the looks, ventilation, and comfort it offers.
Thank you for your feedback.
Cycling Enthusiast
San Diego