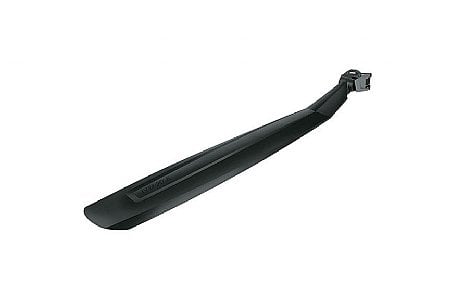 Easy to attach and Keeps the Backend Dry
I tried a couple different brands and this one I liked the best. Simple and secure attachment that doesn't slip off during rides and is plenty big enough to keep things dry with 40s on a gravel bike.
Thank you for your feedback.