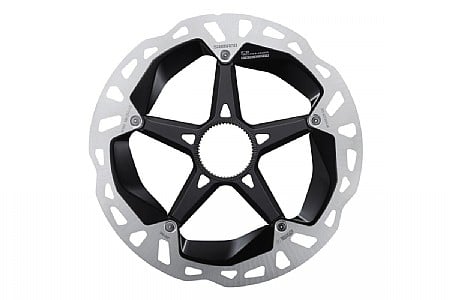 2 of 2 customers found this review helpful.
Best rotors for Shimano disc brake systems!
These are the choice rotors for many pro road cyclist for a reason. Lighter than dura ace, catch less side winds, and plenty of stopping power. The Dura ace versions are also great rotors but if your a little gram concience, and who isnt?.... the XTR rotors are a better choice for road bikes. Biketiresdirect is my favorite online bike parts supplier and VIP program is superb!
Thank you for your feedback.
Cycling Enthusiast
Tampa FL
Cycling Enthusiast
Beaverton, OR
Shimano XTR Rotors AKA Dura Ace 9200 Rotors
After catching wind of world tour riders using these on the road I ordered a set to see how they felt compared to the regular Dura Ace / Ultegra rotors, suffice to say its why this is the new road rotor for the 9200 group.
Thank you for your feedback.