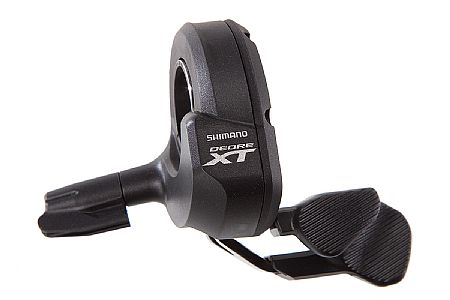 Cycling Enthusiast
Portland
2 of 2 customers found this review helpful.
Agh yes, the joy of DI2
I bought one of these XT shifters for my wife's Di2 setup. I bought an XTR version for my own. There really is no functional difference so get this one and save some $$. The XTR might be slightly more refined, but not enough to matter (though the XTR is a few grams lighter.)
Thank you for your feedback.