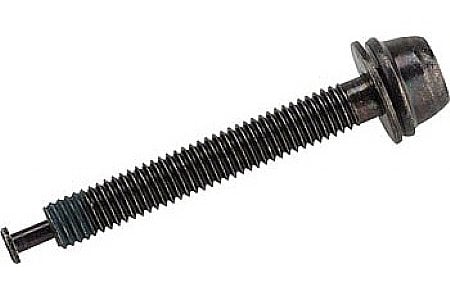 Terror in the bike works
OMG, thank God for biketiresdirect I am a pro bike mechanic and there was no reseller that would guarantee the product BUT Biketiresdiect. This something that many bike shops or web stores would not do. They should be renamed GuaranteeFatTiresDirect.Com.
Thank you for your feedback.