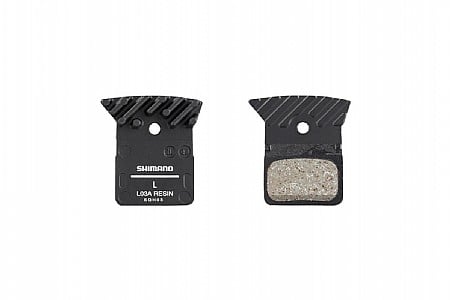 Review for Shimano L02A Resin Disc Pads with Cooling Fins
5 of 7 customers found this review helpful.
Great road pads
Resin or metal for road? Resin is the answer - quiet, smooth, easy to modulate. Shimano quality. Mine last about 4-5,000 km on a pretty tough commute cycle. Great in hot or cold, sun or rain.
Thank you for your feedback.