CLICK HERE
to join our Email List and get 20% off your first order*
*Restrictions Apply.
Click for details.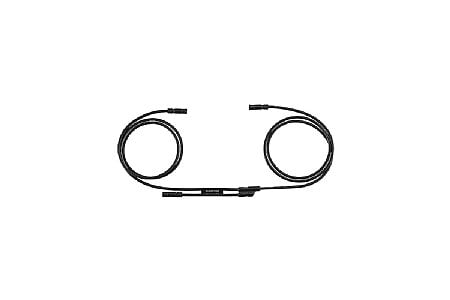 Cycling Enthusiast
Kenai, Alaska
Effectively expands the number of ports on Junction A.
I added aerobars to my drop bars for a distance event and ran out of ports on even the 5 port junction box A (using single wires). These solved the problem. They function the same as any other Di2 wire.
Thank you for your feedback.