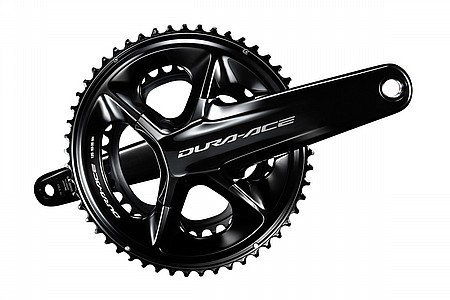 User submitted reviews
Review by Anonymous

Cycling Enthusiast

Florida

Works Like a Charm

Upgraded my 11 Speed Dura-Ace with 12 Speed. Curious about the new design / mfg.

Like with all Shimano products - It just works + Looks great too.

It shifts faster than 11 speed which is pretty amazing.

Happy with the purchase

Thank you for your feedback.