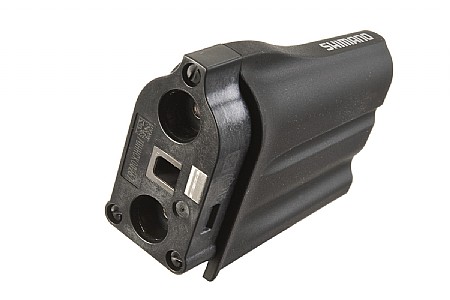 0 of 1 customers found this review helpful.
Not reliable
I had to get an extra battery because the first one drains if you forget to disconnect it after each use. There is also very little info on how these work or the readings when connected. After charging it up I get a green and red light. There is no literature on this stuff but no other option anyway other ham you got to have it to get the bike to work.
Thank you for your feedback.
Cycling Enthusiast
park city utah
oops, it wasnt the battery
my original batter didn't seem to be working, so I ordered a new one. It was well priced and arrived quickly but I didn't need a new one. I brought bike in for service and they corrected the short in the shift toggle.
Thank you for your feedback.