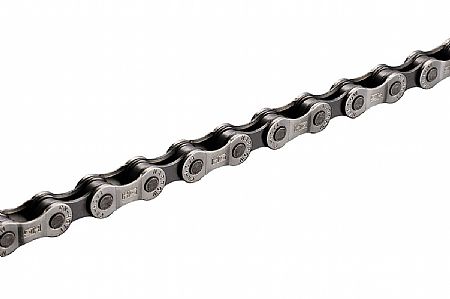 Cycling Enthusiast
Beverly Hills, MI
1 of 2 customers found this review helpful.
It's a chain...it works. Watch out for the pin though!
I bought this to replace the chain on my wife's bike. BTD's price was excellent so 5 stars for value! The chain works great once installed, however the break-off pin that Shimano supplies has a tendency to break off while you're installing it. On this chain as well as others I have bought. Order spares so you don't end up like I did, with my wife mad at me because we were supposed meeting her brother for a ride! Even better Order some KMC Kwik Links and keep some spares in your saddle bag in case you break a chain on a ride!
Thank you for your feedback.