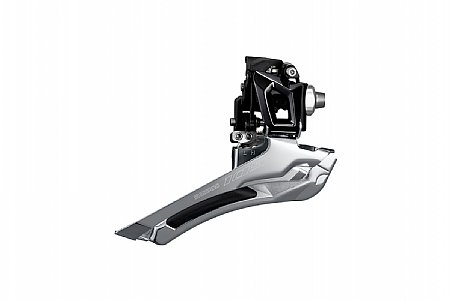 Easy to adjust and install
Built a bike with BB complete 105 R7000 components. Easy to install and adjust these components. Brought all the components from bike tire direct. Had to return one component due to the manufacture forgot to include a small part. Direct tire took care of it.
Thank you for your feedback.
1 of 1 customers found this review helpful.
big improvement over the older 105
I got this to replace my old 5800 series 105 front derailleur. It is a vast improvement in all ways. Crisper shifting, easier adjustments on the limit screws, and a great additional feature that helps to visually confirm the proper cable tension.
Thank you for your feedback.