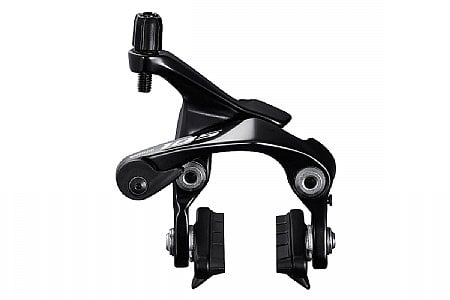 Cycling Enthusiast
Albuquerque, New Mexico
1 of 2 customers found this review helpful.
I found the brakes to be exactly as they are said to be, undeviating.
There is nothing that I find to be unlikable about the direct mount brakes. They are mounted on a Colnago concept aero frame.
Thank you for your feedback.