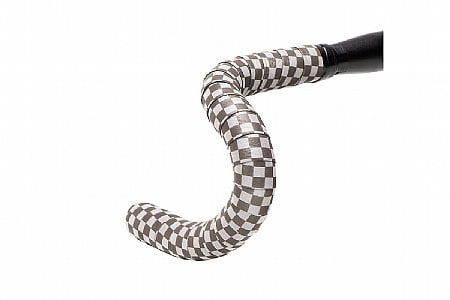 Cycling Enthusiast
East San Diego county
Too Slick to hold onto.
This tape is way too slick for handlebars. Almost like having soap on your hands. Also the reflective coating is on your handsgloves after a ride. One side didn't have the adhesive, But very thick and spongy, but cannot recommend this product.
Thank you for your feedback.