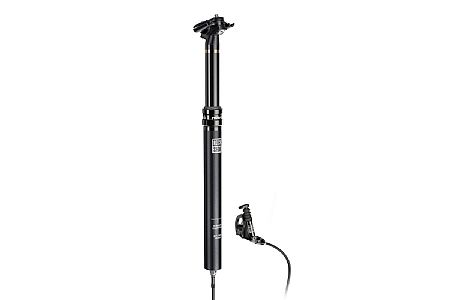 1 of 1 customers found this review helpful.
The best
This is internally routed(non routed option is available). The plunger and actuation is butter smooth. I've heard stories of issues but I've never had a single issue. Flushed the system after close to 2 years of riding.
Thank you for your feedback.