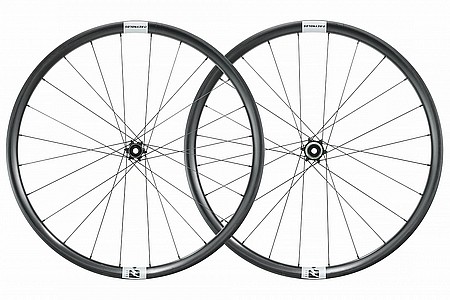 User submitted reviews
Review by Anonymous

Cycling Enthusiast

Portland, OR

1 of 1 customers found this review helpful.

Poor quality control?

Front hub did not spin smoothly. Looking through the hollow of the axle also revealed off-center inserts. Just not built very well. Returned. Disappointed.

Thank you for your feedback.