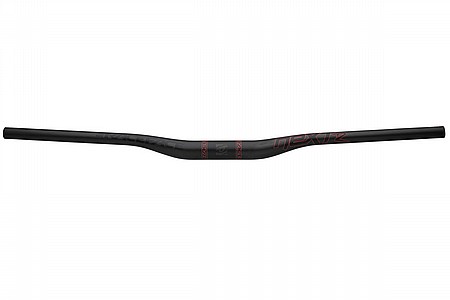 User submitted reviews
Review by Brian

Great bar.

I went from a RF Next bar 760mm to this bar at 800mm. Personally I like the wider bar better. Little more leverage, and maybe slightly stiffer. RF makes great products. I use the turbine stem with this NextR. Makes for a great, strong and light weight combo. The fact that they look cool to doesn't hurt.

Thank you for your feedback.
Review by Triathlete415

Awesome bar

Really nice. Large enough for an e-bike and light

Thank you for your feedback.