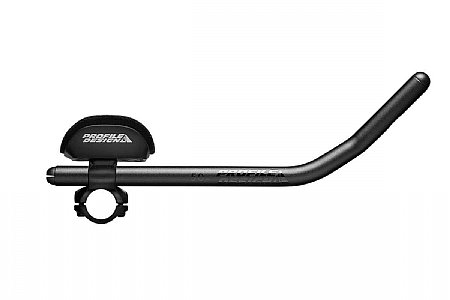 User submitted reviews
Review by John tansey

Parfect

Arro bars are extra long..can be trimmed to required length as needed. The bar is simple and easy yo adjust....best arro bar combo ever...and an eccellent price point...great choice on risers as well....so many bikes have a low stand ovrr height...need high risers...profile continues to innovate....great company.

Thank you for your feedback.
Review by T Kovaric

Cycling Enthusiast

Portland, Or

Very adjustable, works well

Easy to adjust. Having the raiser as an option is also very useful.

Thank you for your feedback.