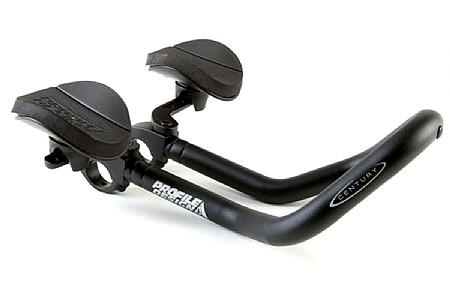 9 of 10 customers found this review helpful.
Great rest position for low load peddling
After some modification for my hybrid 700c this device afforded me a position to rest my war injury on longer rides when the peddle load was moderate to low. Con-not too stable for me on high loads (hills) and occasionally slips on the bars.
Thank you for your feedback.
by
20 mph is a good start
Daily Commuter
Portland, OR