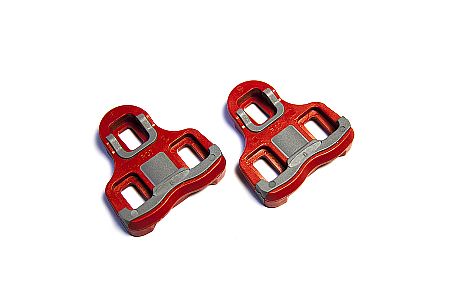 Neutral because it's been a while. Did they still send standard screws with this or hex bolts? Can't recall.
This was a like-for-like replacement for previous worn-out cleats. I don't know if the red color indicates the same maker or just a deliberate choice. I notice they are thicker in the cleat-in area (fact not an opinion) but they work just as well. Works fine.
Thank you for your feedback.