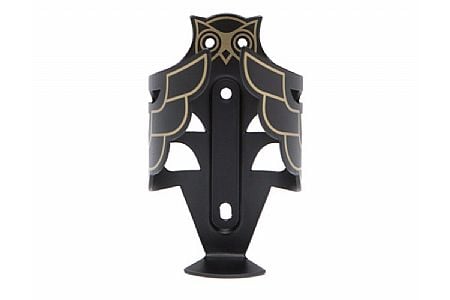 Daily Commuter
Nashville, TN
Bottle cage wisdom - go with the owl.
I love the understated look of these. You'd have to really be checking the bike out closely to even notice that the bottle cages are owls. As for function and quality, they are top notch. I don't see a bottle launching from one of these on a bumpy commute. PDW makes great stuff.
Thank you for your feedback.