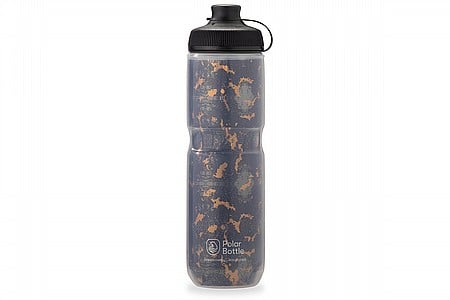 0 of 1 customers found this review helpful.
Ok bottle
Bought it to keep the mouthpiece clean from gravel trails. A bit on the heavy side. The insulating function was not high priority for me but couldn't find a covered mouthpiece without insulation. Other option would be to wear an hydration pack.
Thank you for your feedback.