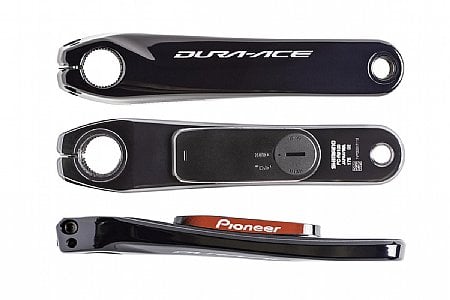 Competitive Racer
Southern Oregon Cascades and Siskiyous
Works well and the price is right
I bought this to put on my road bike as a cheaper option for a power meter. I spend more time on my tri bike (I have a Quarq on that and its great) and use the road bike in the off season or for causal rides, group rides or when I want that KOM.
Since this one only takes your left side into account, the accuracy may be off a touch. For my application, that is totally acceptable. And to be honest, Im not sure I really noticed much difference. Installation is super easy since you dont have to make sure the B.B. works, or get the right adapters. Just pull off the left crank, put this on and done. It syncs with my Garmin Forerunner 935 ANT and havent had any issues with it dropping out of losing a connection.
So far, so good.
Thank you for your feedback.