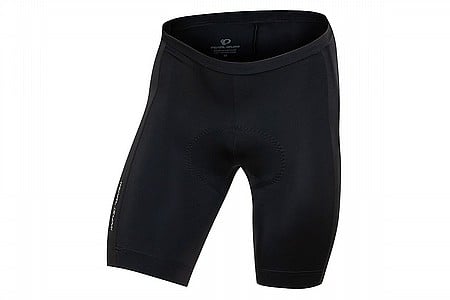 Perfect for quick rides
I got these because I didn�t want to use some of my more expensive bibs and shorts for short rides. I use these on 5-10mile rides and they definitely are comfortable. The chamois is not too thick or thin. Just the right amount to get you through those quick rides.
Thank you for your feedback.
Cycling Enthusiast
Scottsdale