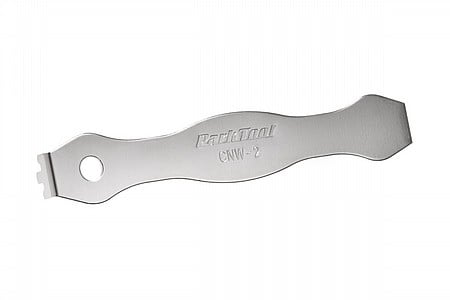 Cycling Enthusiast
Southern Utah
Proved to be just the thing
One would think one could find something to hold the nut while trying to loosen the bold on the chain ring. I tried lots of things but couldn't stop the nut from turning until the tool arrived. Then it was easy.
Thank you for your feedback.
Daily Commuter
Chicago, IL
Cycling Enthusiast
winnipeg,mb
Cycling Enthusiast
Saint Charles Mo
Cycling Enthusiast
Vancouver, WA
Cycling Enthusiast
Arlington, VA
Wish I'd known this tool existed years ago.
For years, I'd tried every tool I had to stop the chainring nuts from slipping when tightening, but nothing worked. This tool does the job and is cheap. If you don't have one, pick one up before you need it.
Thank you for your feedback.