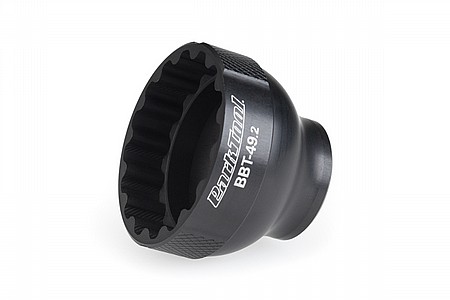 User submitted reviews
Review by CDLvelo

Review for Park Tool BBT-49 Bottom Bracket Tool

Cycling Enthusiast

Surrey, BC

2 of 2 customers found this review helpful.

Perfect for Shimano DA 9100 BB

Makes it super easy to install and properly torque BB with a 38 drive torque wrench. No doubt my BB is installed 100% to spec.

Thank you for your feedback.