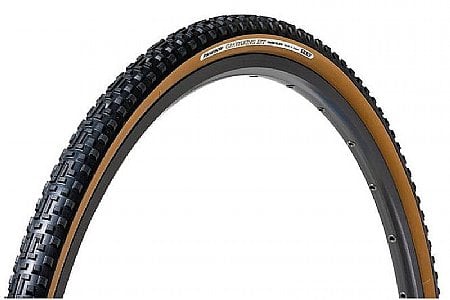 1 of 1 customers found this review helpful.
Good tire difficult fit
I have a specialized bike. I don't know if that's a factor or not but I tried to get this tire on my wheel and just could not. I took it to the bike shop to have them do it and they could not get it on either. They said they don't carry this tire for that reason. Sad to say it didn't work for me.
Thank you for your feedback.