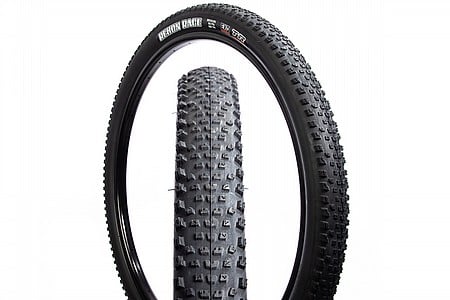 1 of 1 customers found this review helpful.
The Real Deal
Exceptional Traction. Very light but yet noticeably durable. The wide trail really grips on the outside parameters when ripping through and around turn. Most importantly they run very fast with little straight up and down resistance.
Thank you for your feedback.