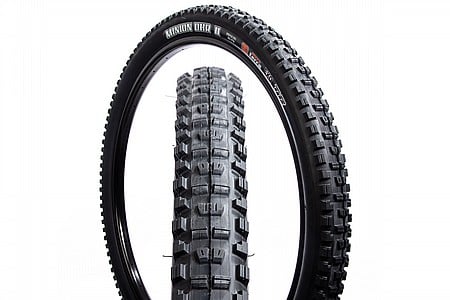 Kids deserve real tires
Swapped out the plastic tires on my son's Rocky Mountain Vertex 24 for this and a DHF up front. Perfect combo and so much better on loose rocks and wet roots. He's definitely happier and more confident on challenging and technical trails. Probably overkill if your kids just ride smooth trails but 100% worth the $ and then some if they like riding the rough/steep stuff.
Thank you for your feedback.