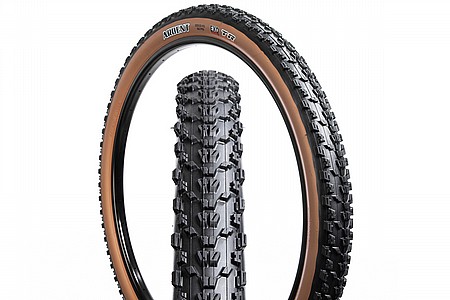 Great tread but not durable
First, I have to say that the tread pattern is great for light trail use in mixed conditions. Second, I am HUGELY disappointed with this tire�s durability. On the Second ride and with less than 12miles on tire, the center of the tread cuts. I have used XC tires from other manufacturers and Enduro (not DD) casing tires from Maxxis on those trails with NO problems.
Thank you for your feedback.