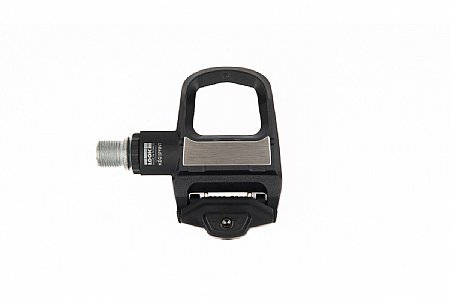 Cycling Enthusiast
Ann Arbor, MI
Perform exactly as expected.
Well, they're pedals. Not much to say other than they perform exactly as expected. I have Look pedals on my road and track bikes because I use the same shoes for all my riding and I've never had an issue with them.
Thank you for your feedback.