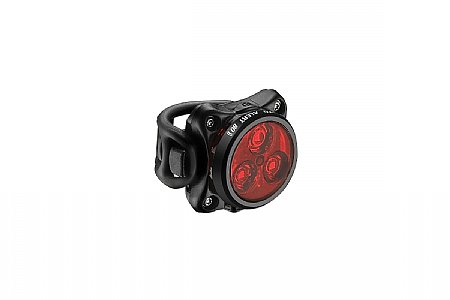 Casual Cyclist
Washington State
1 of 1 customers found this review helpful.
Alert Drive Rear Light a Fine Product
Ordered 2,for my and my wife's bicycles to increase visibility and have a stop light feature. Very visible and bright with different flash modes, well made, and the stop light feature works well and is helpful to the rider behind the front rider as well as to vehicles. Glad to have it for all roads shared with traffic...
Thank you for your feedback.