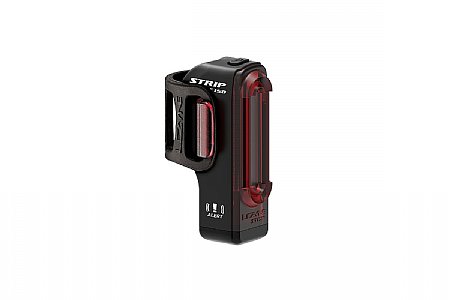 User submitted reviews
Review by Rogertheshrubber

Bright light

Bright light. I like the brake sensor feature. I wish the mount was a bit wider and had an angle adjustment, this would make for more mounting locations. Couldn't really use on luggage racks of my e-bikes but will work fine on my road bike(s).

Thank you for your feedback.
Review by Anonymous

Cycling Enthusiast

Portland, OR

4 of 4 customers found this review helpful.

A very bright tail light, as advertised

I wanted a light that would be seen by motorists (if they're paying ANY attention to their driving). This is a very bright light. I have received comments from other cyclists who have approached me from behind, commenting as such. Battery life is solid for commuting (<3 hrs), and seems okay up to 6 hours.

Thank you for your feedback.