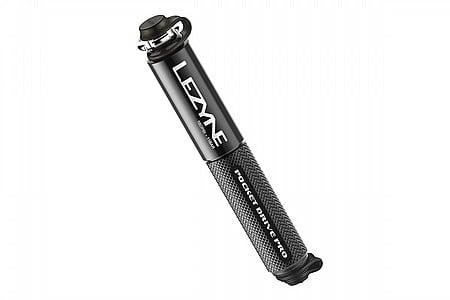 User submitted reviews
Review by Joe

1 of 1 customers found this review helpful.

Very small and well made

This pump is small and it will take time to fill my tires. But it's small and light and very well made. I'll buy another for my backup bike.

Thank you for your feedback.