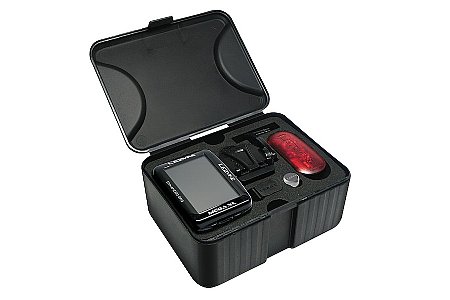 Buy a different GPS - This one's not worthy
This was my first cycling specific GPS and I bought it mostly because the price was reasonable. My bad. From the very beginning I had trouble with the included sensors staying connected. I reached out to Lezyne support and ultimately they sent me a newer version of the cadence and speed sensors. All was well for a couple rides and then the speed and cadence sensors again wouldn't connect or disconnected mid-ride (super annoying). This unit also includes a HR sensor which couldn't be updated because the IOS app crashed every time it connected to the HR sensor. One final annoyance, The GPS firmware can't be updated which MacOS Catalina which came out in Fall of 2019. Thankfully BTD took this off my hands before I tossed it in the river. Do yourself a favor and speed the extra money for a Garmin, Wahoo, or anything else.
Thank you for your feedback.