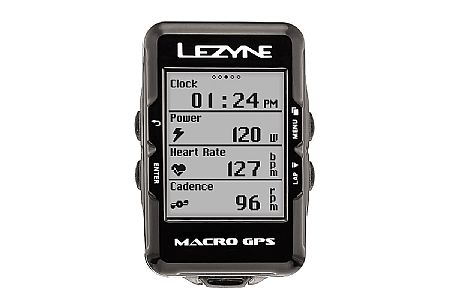 Cycling Enthusiast
Cedar Rapids, IA
6 of 7 customers found this review helpful.
Excellent quality for a good price!
What I like best about this bike computer is that is GPS enabled, meaning it is always accurate. It does not use a sensor in your front spokes that is not nearly as reliable. I also love how this unit is rechargeable. You never need to mess around with batteries. I can easily charge the unit while I'm riding with a power bank or charge it directly from my bike speaker, which holds extra juice. This product has a GPS map that keeps track of your route, as well as a few other screens that show different measures like speed, distance, cadence, etc. It is compact and easy to use. For serious bikers, you can download the Strava app and upload your rides and keep track of your fitness achievements with people all over the world. For a cheaper price than most GPS bike computers, this product meets all my needs and was the best deal I could find. I'm very satisfied!
Thank you for your feedback.
Cycling Enthusiast
Steamboat Springs, CO
1 of 1 customers found this review helpful.
Jury is still out. Unit keeps bricking itself.
Lots of features and works well when it actually works. It works for a one ride and then about 15 minutes into the next ride, the display gets stuck on whatever is showing at the time. Nothing updates and none of the buttons work. I wait until the battery discharges completely and the process starts again. It's currently on it's way to Lezyne for warranty replacement. I will update when I get the new unit back.
Thank you for your feedback.