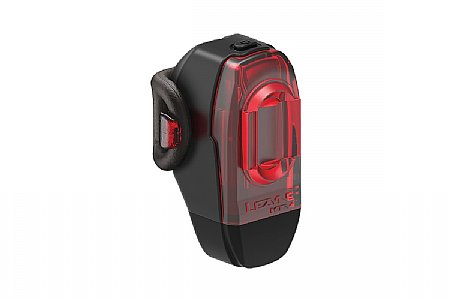 Cycling Enthusiast
Washougal Hills
1 of 1 customers found this review helpful.
Does the job!
I have more than one rear-light but this one is budget friendly, super bright and rechargeable. Thats all I need in a rear light. Im satisfied with it, oh and lasts pretty long for long rides esp. when I dont know when I last charged it... only concern was the black cover that exposes the USB part, it hasnt fallen off (til then), its a 5 star for me...
Thank you for your feedback.