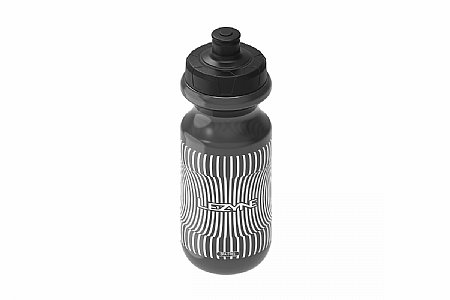 User submitted reviews
Review by NJ452

Perfect price and great bottle

Thank you for your feedback.
Review by Jim

1 of 1 customers found this review helpful.

Nice Bottle - Kinda Tight In & Out of the Cage

Great looking standard capacity water bottle; supple material, easy to squeeze; good top and closure. The bottle diameter, however, seemed slightly too large to slide easily in and out of the cages on five different bikes. (The bottle cages were all different makes) They will fit, but with more effort than seems necessary while riding. I�ll use them anyhow - and I�m sure the bottles won�t fall out. ??

Thank you for your feedback.