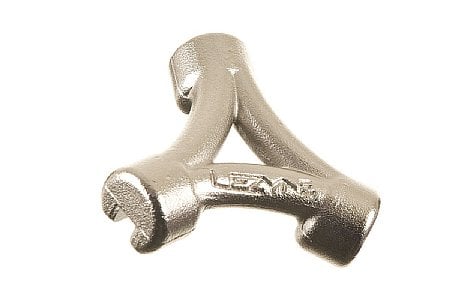 Casual Cyclist
Hartford, WI
2 of 2 customers found this review helpful.
Decent spoke wrench
Had a very out of true rear wheel on my 30 year old Raleigh (let my 17 year old son use it).
Spent about 45 minutes working on the wheel.
The wrench worked great without missing a beat.
I just marked the proper end with a black magic marker.
Nice design.
Thank you for your feedback.