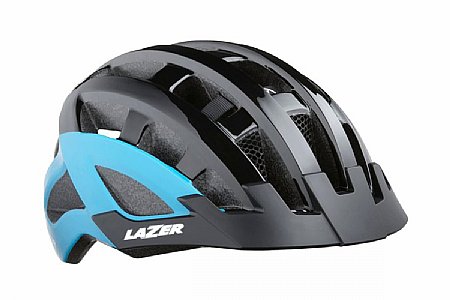 Cycling Enthusiast
coastal NC
2 of 4 customers found this review helpful.
hi vis green road bike helmet
Super hi vis green bike helmet with ample strapping, but the light is barely visible unless it's actually close to dark outside. Not at all visible in bright daylight. Wish there would have been an opening in the back for a pony tail! Put those ideas in the specs for next year's model please.
Thank you for your feedback.