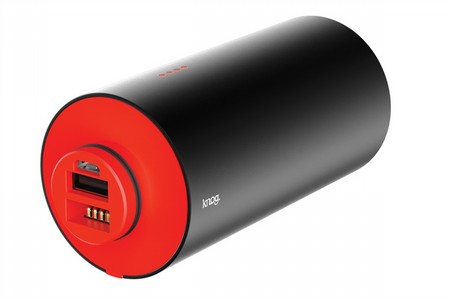 Cycling Enthusiast
Salem, Or
Compact and versatile
A great power unit, which I use for a flashlight head and a bike light. Small enough for easy-carry in a pocket. With a separately purchased handlebar holder it makes a versatile and strong bike light. The plug in capacity for charging a cell phone or other accessory is also very useable, especially on long, or overnight trips.
Thank you for your feedback.
1 of 1 customers found this review helpful.
Nice solid piece.
I haven't used it a lot yet. I'm using the large battery with medium light to get more runtime and a better light pattern for road cycling. I'm waiting for the frame mount and am hopeful that the light will not move around on rough roads. If I'm riding all night I like being able to know the charge and being able to find a light level that will last. I'm hopeful but am not sure yet.
Thank you for your feedback.